Financial institutions and commercial property owners know that their success is directly tied to the success of their borrowers and tenants.  And although these business clients have been supported and accommodated in this difficult time by financial institutions, property owners,and government stimulus, COVID-19 has nevertheless caused immense damage to the Texas, U.S., and global economy.
Even if effective treatments and an eventual COVID vaccine are discovered soon, all businesses face significant challenges that will affect each differently.
---
Richards Rodriguez & Skeith thinks that real estate dynamics that followed previous economic disruptions in the late 1980s, the dot-com bubble, the global financial crisis of 2007-2008 and others provide lessons for those most likely to survive and even profit from such events.
RRS has been here before.
Our team's experience with asset-related workout, debt restructuring, foreclosure, creditor litigation in bankruptcy, and transactional issues allows us to help our clients achieve optimal results in these troubled times.
Our Distressed Commercial Real Estate practice leverages the firm's other experienced practice groups to address the unique challenges and opportunities facing each of our clients.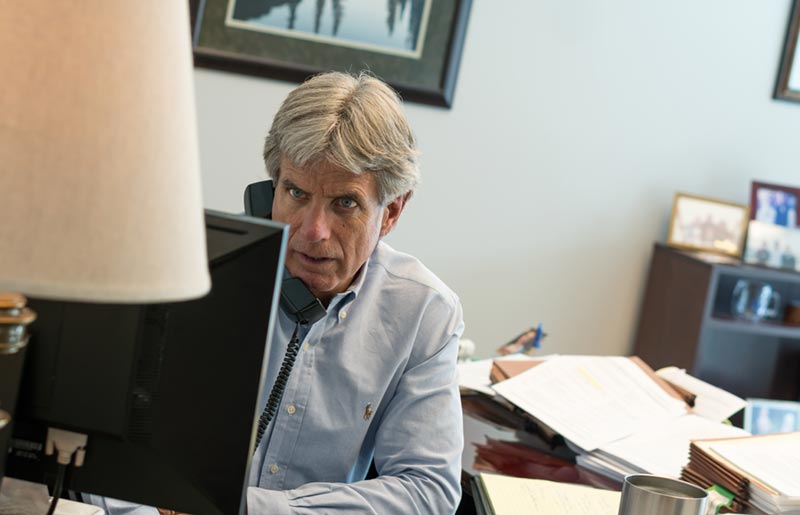 ---
Richards Rodriguez & Skeith Distressed Commercial Real Estate Attorneys