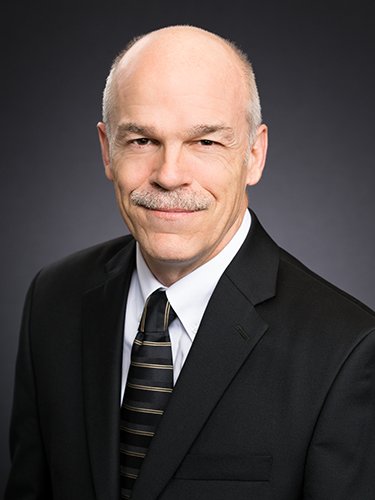 Partner
Email:
Phone: 512-476-0005
Clark Richards is a trial attorney who helps clients successfully resolve legal disputes. His professional training and breadth of experience allow him to draw upon every available legal option to fully represent his clients' interests. Clark effectively and efficiently resolves disputes by informal means, alternative dispute resolution, or, if necessary, trial and appeal.
As an integral member of Richards Rodriguez & Skeith's highly skilled litigation team, Clark provides legal services for businesses with experience in employment, condemnation, property rights, partnerships, fiduciary obligations, intellectual property, defamation, and insurance disputes. He advises business owners and managers in drafting contracts, negotiating deals, corporate governance and risk analysis.
Clark possesses a rare mixture of scholarly intellect, creative insight, and pragmatism – crucial in addressing his client's legal needs. He received his law degree from the University of Texas with high honors, and is a member of the Order of the Coif and the UT Chancellor's legal honor societies. He continued his education in international commercial law, receiving an LLM with Merit from the University of London.
His training in international law makes him uniquely qualified to litigate for both large companies and small interests. He represents global corporations as well as local artists who wish to mitigate their legal costs while receiving the full attention of a non-corporate attorney. Clark understands the intense emotional stress of litigation for his clients and he is therefore committed to finding the optimal solutions to mediate the cost and stress of his clients' legal disputes.
After law school, Clark served as a law clerk for the Honorable Tom Reavley, the Senior Circuit Judge for the U.S. Fifth Circuit Court of Appeals. His experience as a law clerk continues to serve him in his practice today. Clark possesses a court veteran's knowledge of appellate law and how cases advance in these courts.
Clark is an avid percussionist and serves as Assistant Director for Austin Samba, the largest samba performance group in the U.S. Clark is also an advocate for the Texas film industry and serves as general counsel to the Austin Film Society.
---
Professional Licenses, Memberships, Honors and Awards
State Bar of Texas, 1997
Admitted to practice before the U.S. Court of Appeals, Fifth Circuit
U.S. District Court, Northern, Southern, Western and Eastern Districts of Texas
Order of the Coif
Chancellor's Honor Society, University of Texas Law School
Super Lawyers ®, 2020 – 2022, Thomson Reuters
Education
Law Clerk for the Honorable Tom Reavley, Senior Circuit Judge, US Fifth Circuit Court of Appeals
L.L.M. with Merit, International Commercial Law, University of London, England, 1998
Doctor of Jurisprudence with high honors, University of Texas School of Law, Austin, 1997
Bachelor of Arts in Economics, Northwestern University, Evanston, Illinois, 1984
---
Contact
---