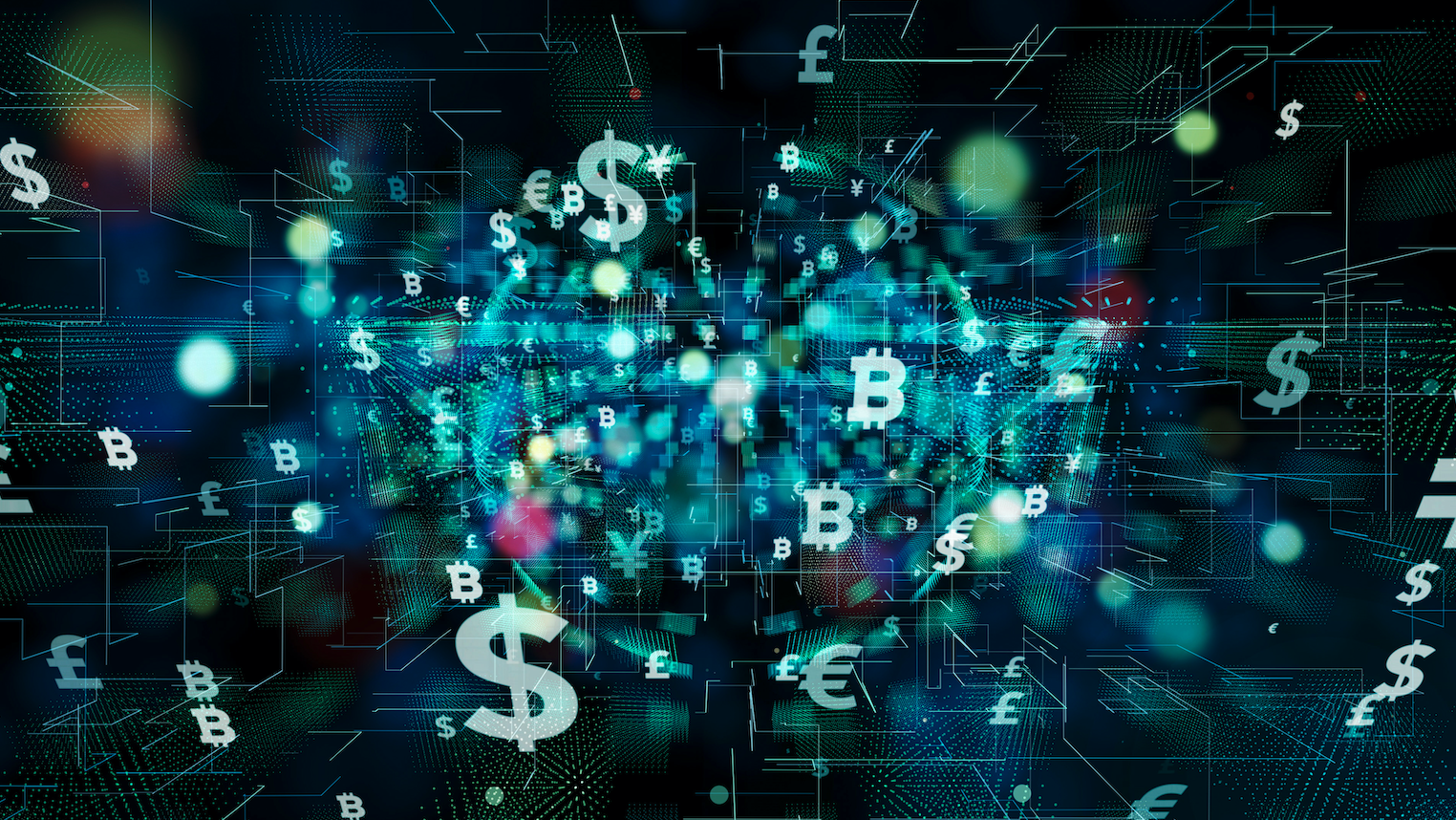 Financial technology, or more commonly termed "FinTech" is the next big thing in the world of startup businesses. As far as funding is concerned, it's a big deal—FinTech companies have gone from bringing in 5% to 20% of total investment dollars in the last decade. Empowered by technology, tools harnessed by these young FinTech firms can range from artificial intelligence to blockchain, to even roboadvisors. It's a lucrative line of work, and the market only looks to be growing—but if all this hype is making you want to start your own, you'll want to consider all the potential legal issues associated with doing so before diving in.
Here are a few of the most crucial legal issues FinTech startups should be on the lookout for:
Dealing With Regulation
Financial firms and institutions have traditionally been highly regulated, but startups are often able to slip between the cracks and avoid regulators for a substantial amount of time. Don't count on this, however, and understand that the legal ramifications for doing so could be severe. Instead, even though it may be slow going, build compliance to regulation into your business from day one. An experienced legal advisor can help you understand what regulations apply to your startup and how you can remain compliant.
Navigating Venture Capital
Like many startups, a young FinTech firm may benefit substantially from securing outside funding from sources like a venture capital firm. This is the point, however, where it is essential to seek legal counsel. There are so many regulations surrounding raising funds that you will want to ensure that you're staying on the right side of the law every step of the way.
Contracts with Banks and Financial Institutions
Many FinTech startups deal directly with banks and other financial institutions, which requires an additional layer of compliance requirements. This process can be extensive and often involves a look into procurement, data security, and willingness of the startup to comply with all the financial institution's own individual compliance needs. Expect to have to defend the data that you collect, the way that you store it, and how long you keep it around, to even begin to scratch the surface of the regulatory requirements surrounding these partnerships.
Keeping Data Secure
Often, some of the primary tools a FinTech business uses are based on data collection and processing. By learning about your users and customizing accordingly, you're able to provide a unique and personalized experience. But this experience comes at a price—now you have a whole lot of sensitive data that needs to be kept under lock and key. It's essential for Fintech companies to ensure that they are always in compliance with data protection laws, even when working with external databases
Whether you're a leader in the FinTech space or are still thinking about dipping your toes in the water, it's essential to consider these legal issues related to operating a FinTech startup. We're living in an age of digital transformation, which presents a world of opportunities just as it raises challenges. Regulations in the FinTech space will only continue to evolve as the sector grows, so you'll want to seek out experienced legal counsel regularly to ensure that you and your business are in compliance.
For more information on this topic, contact our office today.