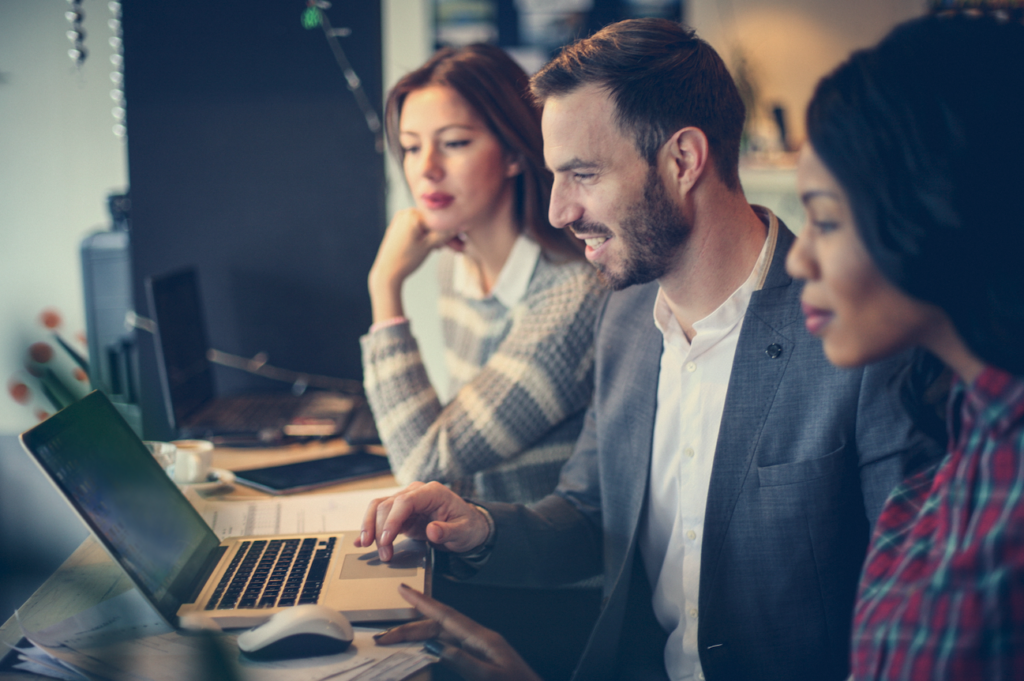 If you're the CEO, COO, or CIO of a growing technology company, you're likely facing a myriad of challenges in order to sustain growth and maintain your competitive edge in a market like this one. It seems like there's a new tech "disruptor" emerging every other week, and this can be discouraging if you're still trying to get your business off the ground.
Want to know how to give your tech company a competitive edge? Ensuring that your company has all its legal boxes checked and double-checked can put you several strides ahead of the latest disruptors, who may not have all their ducks in a row yet.
Here are a few tips that will keep your growing tech company one step ahead of the competition:
Start Strong
From day one, you want to ensure that you're protecting yourself and your company. Whether you began as a freelance tech entrepreneur tinkering in your garage or you've already got that coveted "LLC" badge, ensure your business is set up properly by hiring a seasoned attorney to register and organize your company correctly. A good attorney will ensure that your intellectual property—like your business name and logo—are protected, and that you have the proper patents on your unique services. This measure will also ensure that you're not infringing on anyone else's ideas, either, protecting you from potential legal trouble down the line.
Prioritize Compliance
In the technology industry, especially as regards data security and software management, compliance with state and federal standards is a must. Protect yourself by familiarizing yourself with the laws and regulations in your state, and don't be afraid to seek outside legal counsel to ensure your compliance. In addition, if your business deals in any way with sensitive data or protected health information—as many startups in the "HealthTech" sector do— you'll need to ensure HIPAA compliance as well.
Not sure if your business meets the requirements? It may be time to hire outside legal counsel to ensure compliance.
Seek Legal Counsel Sooner Rather Than Later
Even if your legal needs aren't substantial enough to justify in-house counsel, don't skimp on hiring outside help when you need it. You might think that your company is so small that it doesn't matter yet—but you don't want to stay small forever, and it's always better to solve problems before they get out of hand. Protecting your intellectual property and ensuring compliance to industry standards are easier when your company is just starting out and can protect you from potential legal problems in the future. (Plus, it's always cheaper to avoid a lawsuit.)
A careful audit of your business practices and documentation early on in the growth of your business can be extremely beneficial for your business in the long run. You'll protect your intellectual property, safeguard your customers' data, and enable your company to grow smoothly over the years.
For more information on how we can provide counsel to emerging or existing technology companies, contact our office today.